We recognize that all our patients are unique and deserve to receive dental care that reflects their individual needs. Our experienced and talented dental team is committed to working with you and your family to create a comfortable, stress-free, and rewarding dental experience every time you visit our practice.
We are pleased to welcome you and your family, and we look forward to working with you.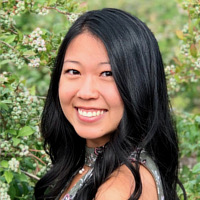 Courtney
Hygienist
I graduated from Oregon Institute of Technology with a Bachelor's degree in dental hygiene. I have an expanded practice dental hygiene license that allows me to provide local anesthesia and place fillings. I have been working at Glen Creek Dental since 2019.
When I am not in the office, I like to spend time with my family and my two dogs. I also like to cook and eat good food with my husband.

Sharon
Hygienist
I have been a dental hygienst for over 20 years. I absolutely love my profession and the variety it offers. I graduated from OHSU with a Bachelor of Science Degree. For a time, I worked in public health and at a specialty periodontal practice, but I have been with Glen Creek Dental now since 2006.
The best part of my job is getting to know my patients, helping them feel at ease and accomplish their oral health goals. I pride myself on being gentle yet thorough.
Education is another passion of mine and I've been teaching dental hygiene since 2008. Each year I get to lead a group of dental hygiene students on a humanitarian aid trip abroad.
When I'm not at Glen Creek Dental or teaching students, you can find me at the beach spending time with my family and pets.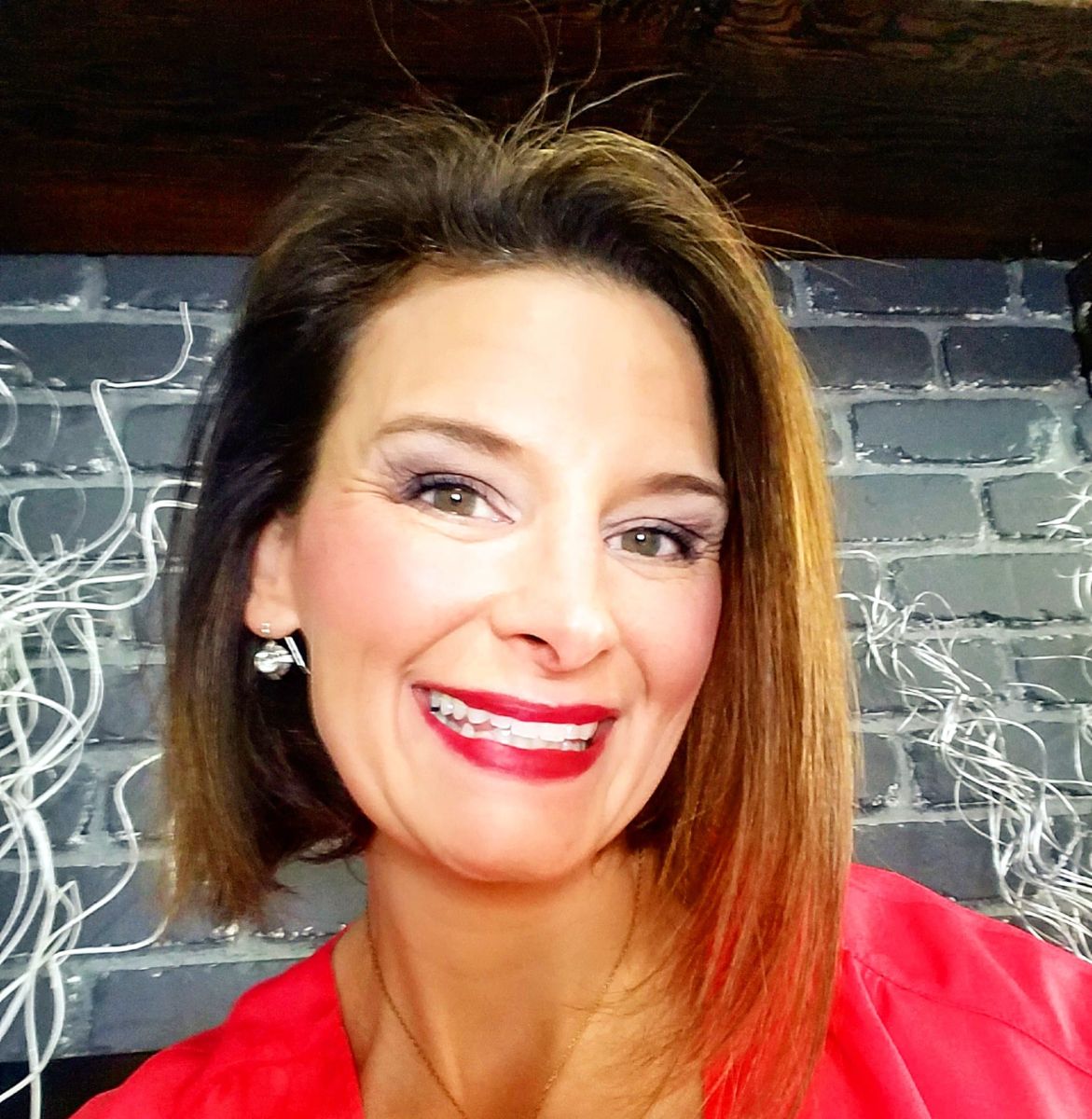 Tina
Hygienist
She has been a practicing clinical dental hygienist for over 20 years and an educator for over 15 years. She received her bachelor's degree in dental hygiene in 2001 at Oregon Health Science University and her master's degree in education in 2013.
When not providing patient care she is teaching dental hygiene students, speaking around the nation, providing continuing education to already licensed dental professionals, and spending time with her loved ones doing some sort of physical activity. Tina has been with Glen Creek for over 7 years and truly cherishes every moment.
Nancy
Dental Assistant – EFDA
I graduated from dental assisting in 2007 and have been working with Dr. Shelton and the Glen Creek Dental team ever since. You will see me buzzing around the office helping in most aspects of the practice. I love coming up with ways to keep the office laughing and being involved in a wide range of community projects.
Outside of the office, I like to spend time with my family, go to the coast, and volunteer in many forms.
Robin
Front Office
Our patients are what make my job so delightful. They come in here smiling, because they know they're going to have a good experience while with us, and they leave here smiling, too, because they've been treated compassionately and respectfully, and all their dental care has been painless! My work duties include patient relations, scheduling and coordinating patient appointments around their schedule and availability, and creating the insurance breakdowns.
In my personal life, I love traveling, my Cairn Terriers, and my friends and family, especially my husband of more than 30 years.
Cindy
Front Office
Being a member of the Glen Creek Dental Family is fulfilling in many wasy. I feel very fortunate to work with so many great people and getting to know our amazing patients. The artistic side of me enjoys seeing smiles transform. Especially an individual who maybe did not smile prior to treatment because they did not like their smile. It is very rewarding seeing beautiful smiles on patients once our doctors have finished treatment. Being able to make someone's day and smile brighter is such a joy! Some of my job duties include working with several aspects of dental insurance, accounts, claims, and patient relations such as team building.
When I am not in the office I can be found crafting, scarpbooking, jewelry making, and spending time with God's furry creatures. I also love traveling to warm sunny places when the opportunity arises.